Perpetual Plumbing Solution is a team of fully licensed plumbers with over 15 years of experience. We offer clean, high quality plumbing workmanship and pride ourselves on treating your space as if it were our own.
We offer tailored plumbing solutions to ensure you get everything you need within your budget and to the highest standard.
For a free, no-obligation pluming quote in the Blue Mountains with upfront pricing, get in touch with Perpetual Plumbing Solutions.
Perpetual Plumbing Solutions offer a wide range of plumbing services to all residents and businesses in the Blue Mountains, NSW. Get in touch to find out how we can help with your plumbing needs.
Whether you're renovating, adding a bathroom or kitchen, or looking for water and energy saving solutions, we can help.
For all residential plumbing and gas installtions or repairs, get in touch for a free quote.
We offer strata and real estate plumbing maintenance. Get in touch to find out how we can help.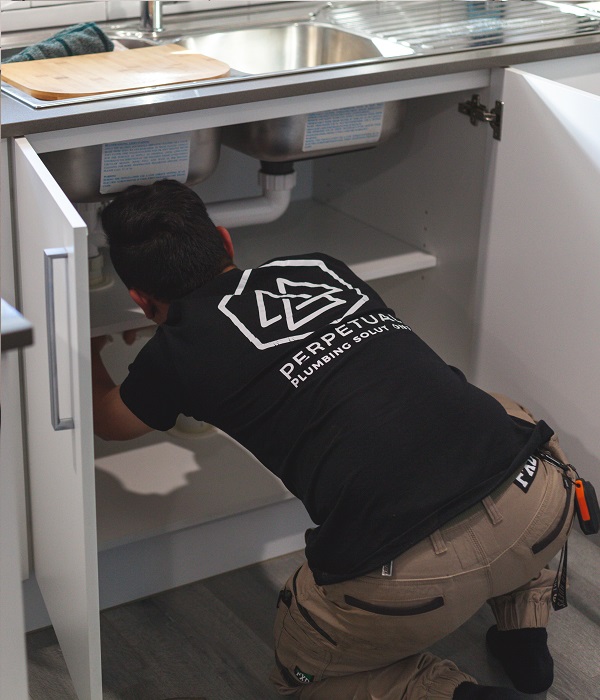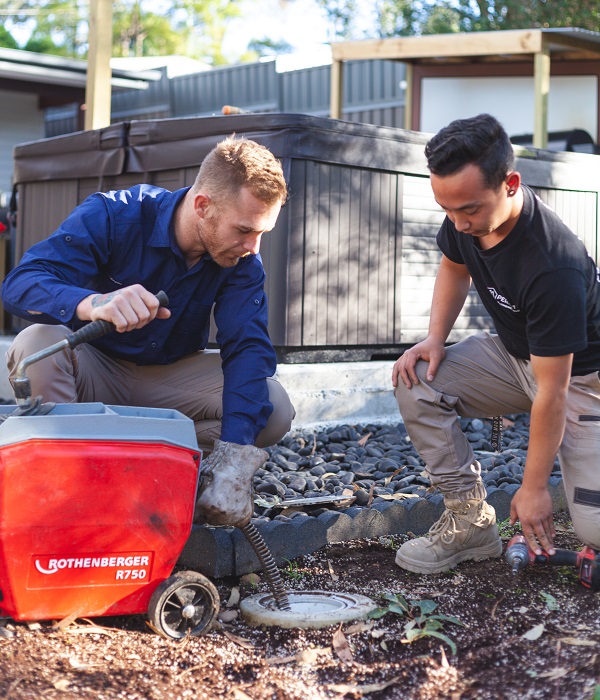 At Perpetual Plumbing Solutions we are dedicated to quality workmanship. These images are a small selection of the vast amount of plumbing work that we are proud to display.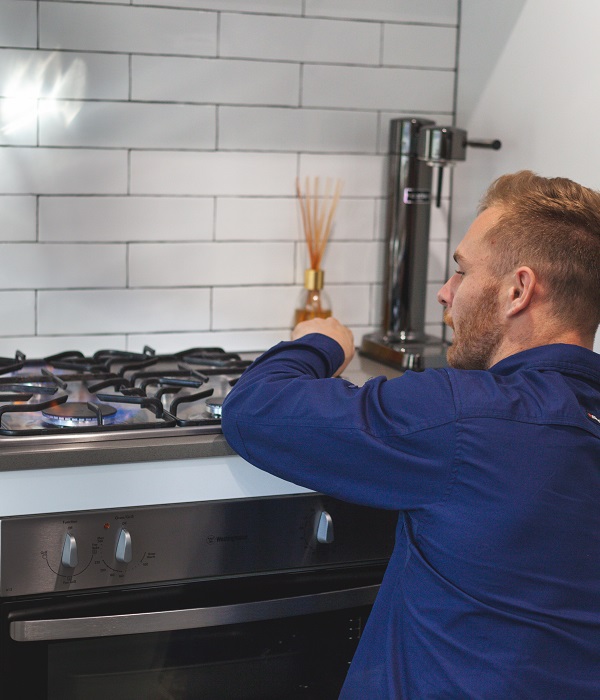 Perpetual Plumbing Solutions are fully licensed and insured plumbers providing plumbing solutions and same day plumbing services in the Blue Mountains and Penrith region of NSW. We are dedicated to providing quality plumbing workmanship and customer satisfaction.
We believe you should know upfront what you're investment will be into your plumbing, which is why we offer free quotes with upfront pricing on all our plumbing solutions.
Give us a call and we will talk to you about your requirements and make sure we can find a plumbing solution to suit your needs and your budget.
For high quality plumbers that you can trust, call Perpetual Plumbing Solutions on 0430 024 843.
Get in touch to schedule a free visit to your location; we'll diagnose your plumbing problem and let you know how we can help.
Perpetual Plumbing Solutions © 2020  |  Lic. 312378C | ABN. 63266056817
Perpetual Plumbing Solutions provide high quality plumbing services to the Blue Mountains, Penrith and surrounding areas, including but not limited to: Penrith, Emu Plains, Emu Heights, Jamisontown, Mulgoa, Glenbrook, Lapstone, Blaxland, Warrimoo, Springwood, Faulconbridge, Linden, Woodford, Hazelbrook, Lawson, Wentworth Falls, Leura, Katoomba.
Designed by Polar Web Design